5 comments all women are tired of hearing from their FEMALE friends!
So, how many of these have you heard, or are guilty of saying to another woman yourself?
Ever heard this? "A woman is a woman's biggest enemy?" Well, in a lot of cases, it is actually true.
How many times have you come across instances when a man sits down and gossips about another man? Yes, men also do gossip, but mostly about work, or women(!), and not about fellow men. But think about yourself, or your neighbour, or friend, or another female you know, and I am sure you will remember some instance when a woman speaks negatively about another woman.
So, how many of these have you heard, or are guilty of saying to another woman yourself? 😉
What NOT to say to another woman
1. The lipstick comment
"Oh, what a pretty shade of red, it's a gorgeous lipstick. Bas next time thoda light lagana haan, it won't look so gaudy then."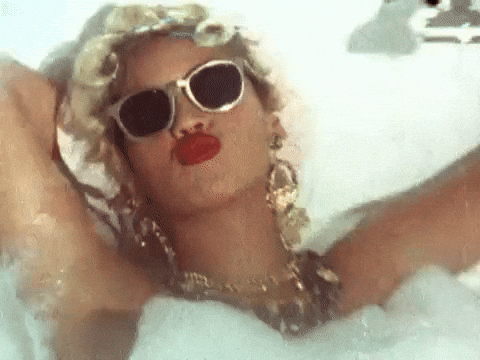 2. The short dress comment
"Wow, new dress? Suits you well. Par thoda zyaada short nahi hai? How will you sit down? " :O
3. The shaadi tension
"So, how's it going? Super busy life na? Hmm, I understand. But tell me something, don't you get bored being single? I mean, you're getting old yaar, I worry for you. Karti kya hai akeli?"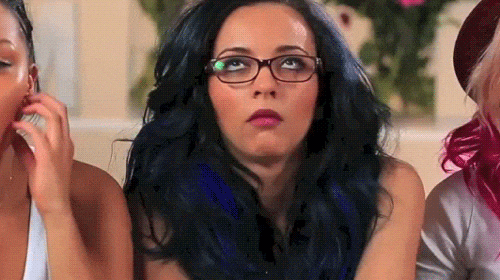 4. That thin picture
"Wow!!! This is you??!!! Kitni dubli thhi yaar!! Ab kya ho gaya? Chalo, don't worry, it's never to late to start exercising."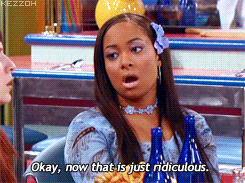 5. The eating well comment
"Okay, I know it's good to eat well and not be on a diet. But hello?? Bas kar yaar, kitna khayegi?"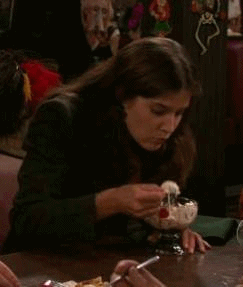 So you see, you can never really go out there and please everyone. And, if you are on the receiving end, and another fellow woman just cannot stop being the b*^&$# that she is, well, remember just this one thing…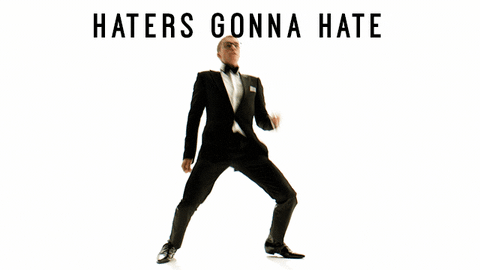 Also Read 3 comments every c-section mom is tired of hearing
If you have any insights, questions or comments regarding the article, please share them in our Comment box below. Like us on Facebook and follow us on Google+ and Twitter to stay up-to-date on the latest from theIndusparent.com